SPARKLING HOLIDAYS IN THE HEART OF BARCELONA
Offers & tips for your stay in Barcelona
PLACES TO VISIT IN BARCELONA
Get off the beaten path and experience the Catalan capital's hidden gem
Immerse yourself in iconic Barcelona attractions, picturesque neighbourhoods and fun activities for you and your partner, family or friends with Le Méridien.
Plan your Mediterranean escape with one of our package holidays to Barcelona and make unforgettable memories in this inspiring, cosmopolitan city.
Gotico quarter
View of the Cathedral of the Holy Cross and Saint Eulalia


Montjuïc
View of the Montjuïc hill and the sea
Born quarter
Interior view of Cathedral Santa Maria del Mar
Barcelona adventures unplugged
The city's best food, architecture, graffiti, shopping and restaurants are located in the centre.
Venture into the heart of the city, where you'll discover ancient architecture alongside modern construction in one of the most charming area of Barcelona.
Get off the beaten path with our special package and uncover hidden gem missed by most tourists, as Palau Guell.
Each corner has a story to tell and uncovers a snapshot of the city's history. Explore the city by foot like a local and marvel in its beauty.
IT'S A FAMILY AFFAIR
This metropolis situated on the coast of Mediterranean has an abundance of entertainment (and budget-friendly) offers and activities that the entire family can remember once they're back at home.
The hotel's prime location offers quick access to some of Barcelona's best family attractions like CosmoCaixa (the biggest science museum in Europe), or the sweet stop at Museu de la Xocolata, a classic for the youngsters and adults.
Take a walk to Poble Espanyol and its perfect reproduction of buildings from all over Spain. Awake their curiosity at the MIBA (museu d'Idees I Invents de Barcelona) or make a jump in the animan world with a visit to l'Aquarium or Barcelona Zoo.
Find family fun in Barcelona with our special family offers and activities. Scroll down to learn more.
LOOKING FOR SOME FAMILY FUN (AND COMFORT)?
Tour, activities and great advantages
MORE SPACE NEEDED?
A suite for the entire family
WE CARE FOR EVERYONE'S TASTES
Kids menu and tempting discounts
FAMILY OFFERS | FROM €340
FAMILY OFFERS | FROM €340
Family Suite
For surprisingly easy family travel, book the Family Suite – spacious enough for up to 04 people and with fun family amenities.
Family Suite for up to 04
Two independent spaces
Living room with Sofa Bed for two
Wii videogame console + One complimentary movie
Breakfast included at CentOnze Restaurant
KIDS under 12 years EAT FREE from the kids menu for every adult dining at the CentOnze restaurant
Personalized children's check-in + LEGO® toy and Discovery Guide for children up to 12 years
Complimentary UNLOCK Art Partner passes for all to discover more about Barcelona's cultural heritage
Reserve your family vacation from EUR 548
Enjoy a Family Holiday
It's time to remind your family how much fun a vacation can be. Discover our great rates and you're on your way.
The children can eat for free and you get 50% off the second room.
Terms & Conditions
© 2018 Marriott International, Inc.
Plan for weekenders
Barcelona has the perfect blend of elements of all the best cities in Europe: endless sunshine, unbeatable gastronomy, cultural richness, natural beauties and kilometres of sandy beaches, history and design.

Arrange a modernist route, a shopping trip, a romantic escape or a gastronomic journey: Barcelona has the best to offer, whatever your needs may be.

Choose one of our packages and prepare yourself to your sunny Mediterranean adventure.
TIME TO ESCAPE
Enjoy a romantic getaway in one of our unique suites
TRAVEL INSPIRATION
Let the journey begin with our Experience Specialist
PAMPER YOURSELF
Treatments, gift and beauty packages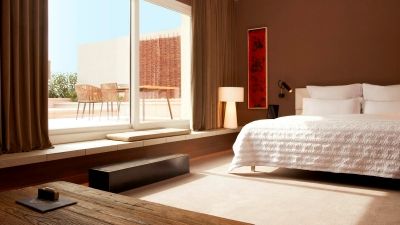 Discover our signature suites, a sophisticated way to travel and experience the destination. Our luxury accommodation is the perfect election for a romantic break.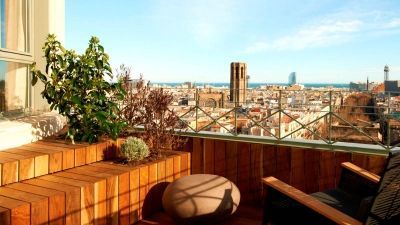 Unlock Barcelona through the lens of our Experience Specialists team. You will benefit from our personalised and exclusive service when reserving a suite.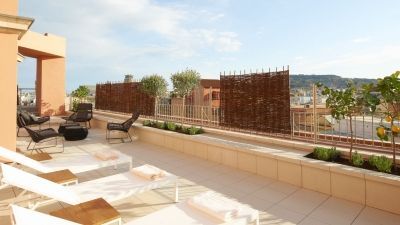 Sunny days can be spent lounging by the spa terrace overlooking Barcelona, being pampered to perfection at our spa with treatments and therapies. Surprise someone special with a gift voucher or learn more about our Spa.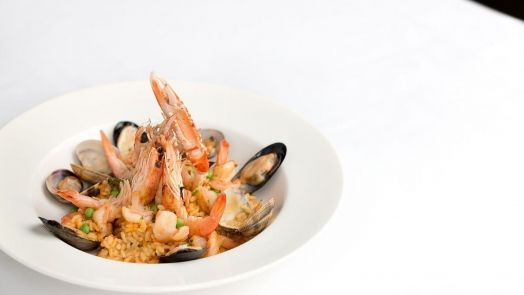 Barcelona is one of the best European destination for foodies. Start your culinary journey by savouring hearty Catalan and Spanish cuisine at our CentOnze Restaurant>>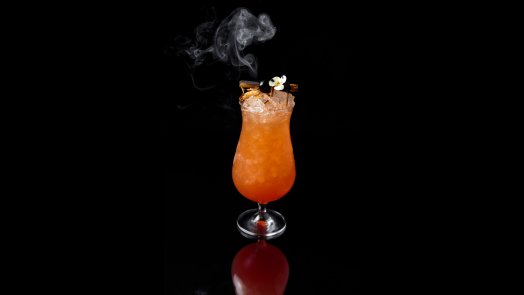 Taste the sparkling creations of Le Pop Cocktail Bar's master mixologist and stimulate your senses with a mix of cocktails, music and a vintage touch, right in the heart of the city >>