MEET OUR EXPERIENCE SPECIALISTS
Encompassing our modern classic design sensibility, inherent passion for culture, the arts and cuisine and a commitment to the highest standards of service, this distilled vision aims to guide our guest's experiences both inside and outside our hotel.

Once you have booked your Suite and/or if you are Gold or Platinum SPG Member, one of our Experience Specialists will be contacting you via e-mail a few days prior to your arrival to offer their assistance.
Maria
Fashion, trends and lifestyle

Aside from working as Experience Specialist and Concierge at the hotel, I also manage a destination blog together with my sister Marta.
Barcelona is our home town and we both have always had the desire of unlocking all the wonderful things our city has to offer.
One day we decided to share our daily experiences with the aim of inspiring others and this is how our blog was born: www.stylebybru.com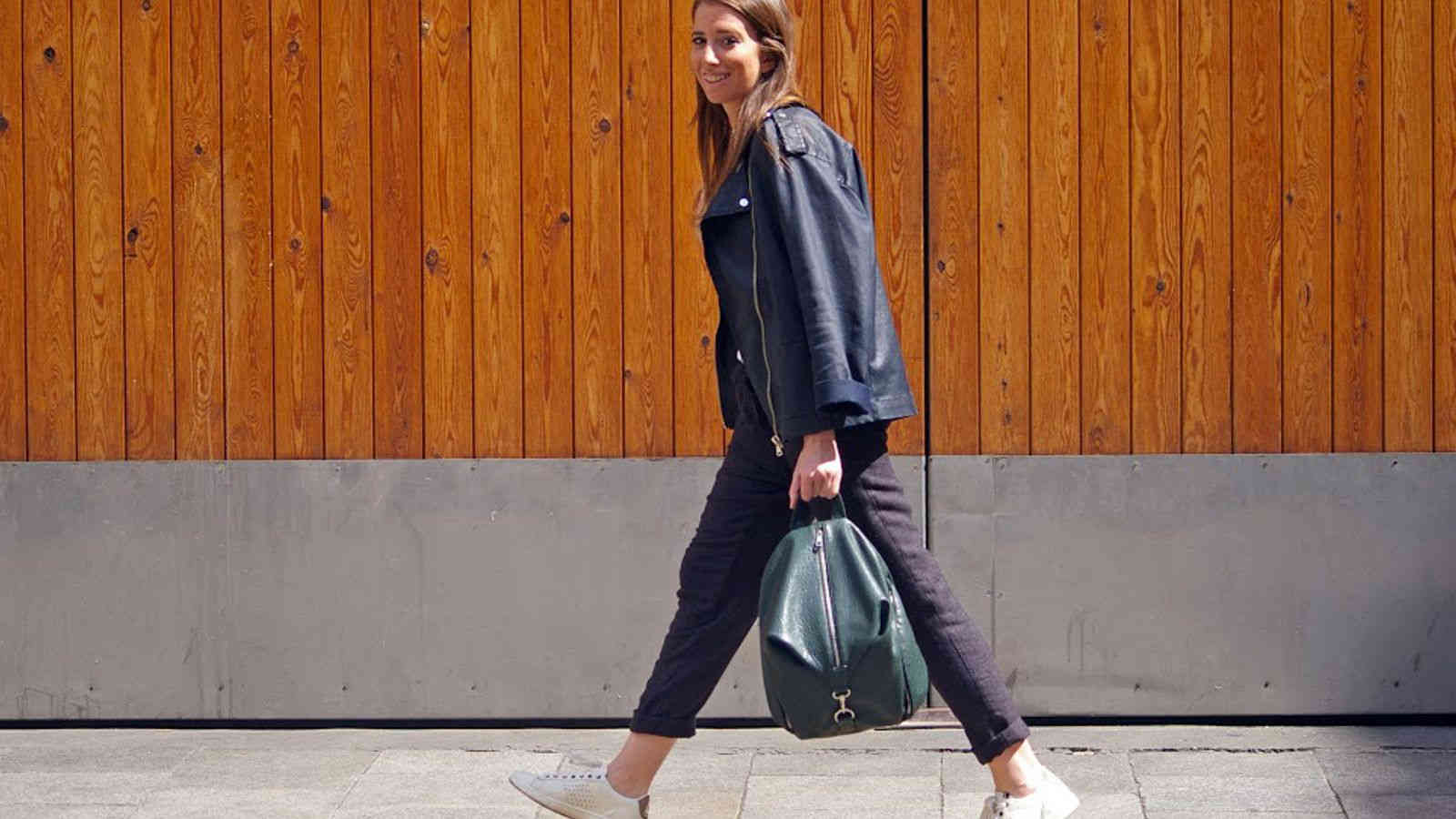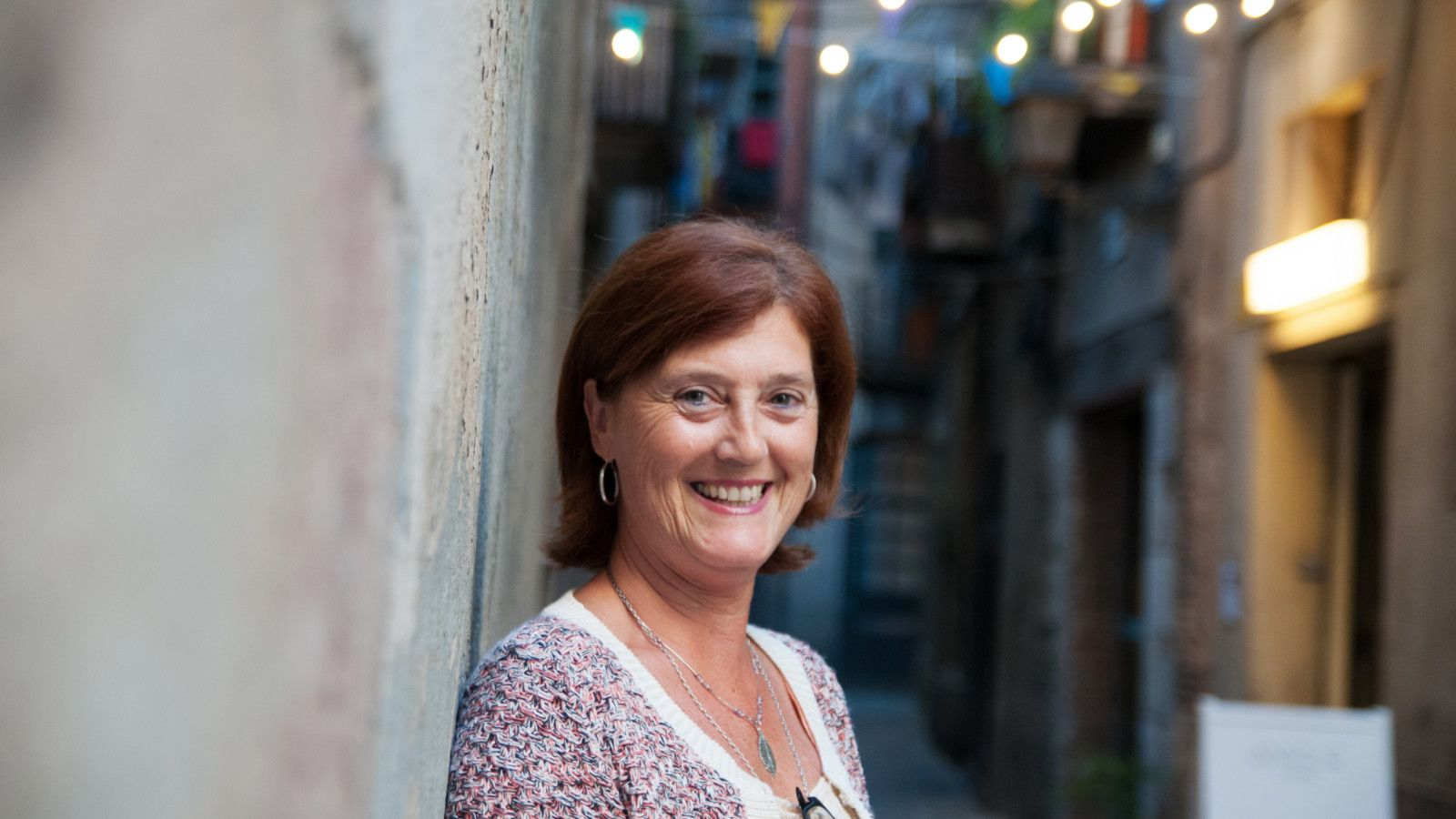 Ana
Culture and History

I have been at Le Méridien Barcelona for nearly 30 years. Being Public Relations Manager and Experience Specialist has given me the opportunity to take in Barcelona from many different perspectives.
I have never grown tired of experiencing this city through the lenses of culture and cuisine and have learned that there will always be something new to discover in one's surroundings.
Bruno
Photography, food and surroundings
My biggest passion is photography. Pictures on one hand expose the inspiration of the photographer and at the same time evoke something different to every viewer.

Barcelona has so much to offer beyond the obvious and I like using my camera to capture some of its hidden treasures.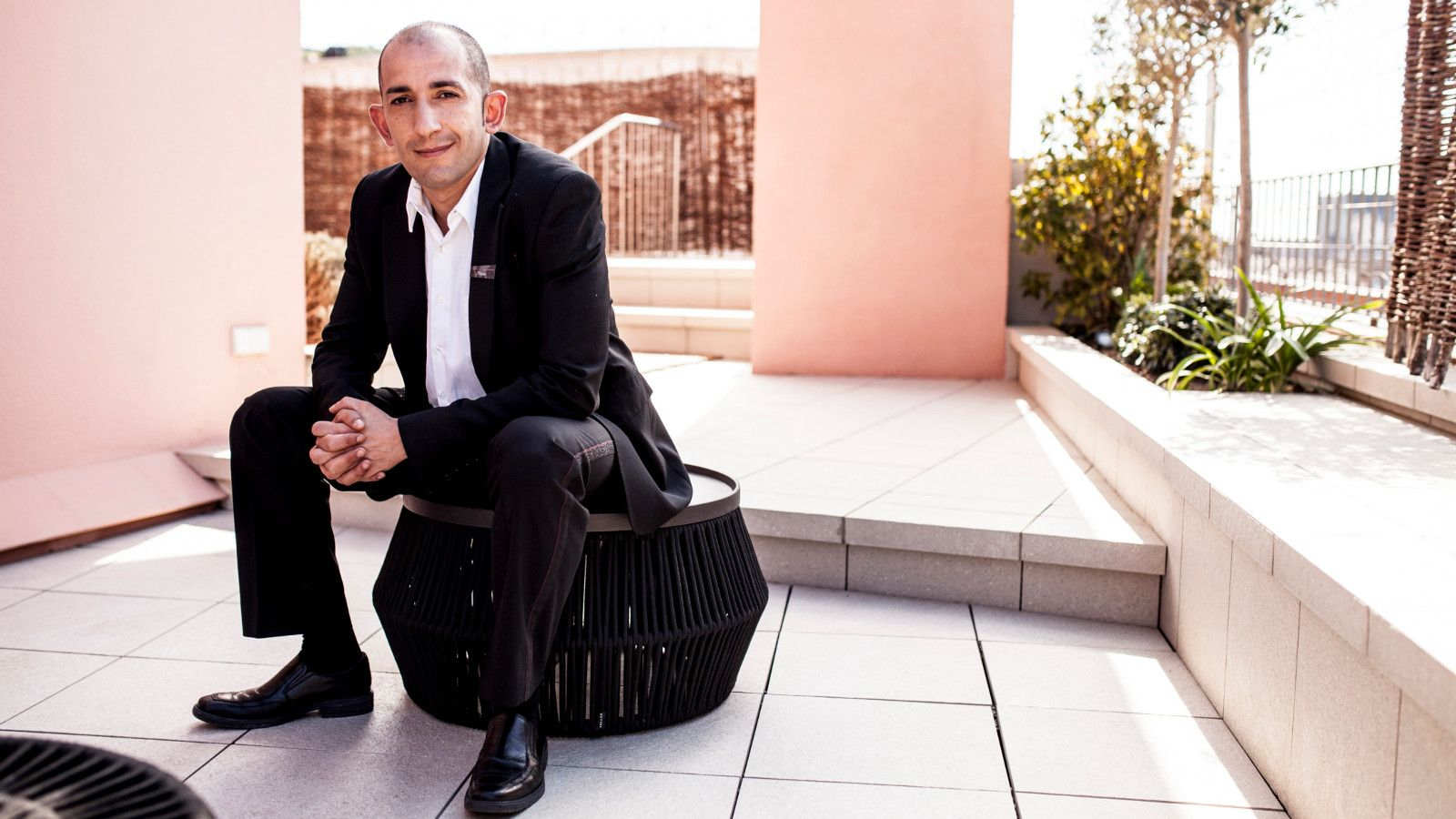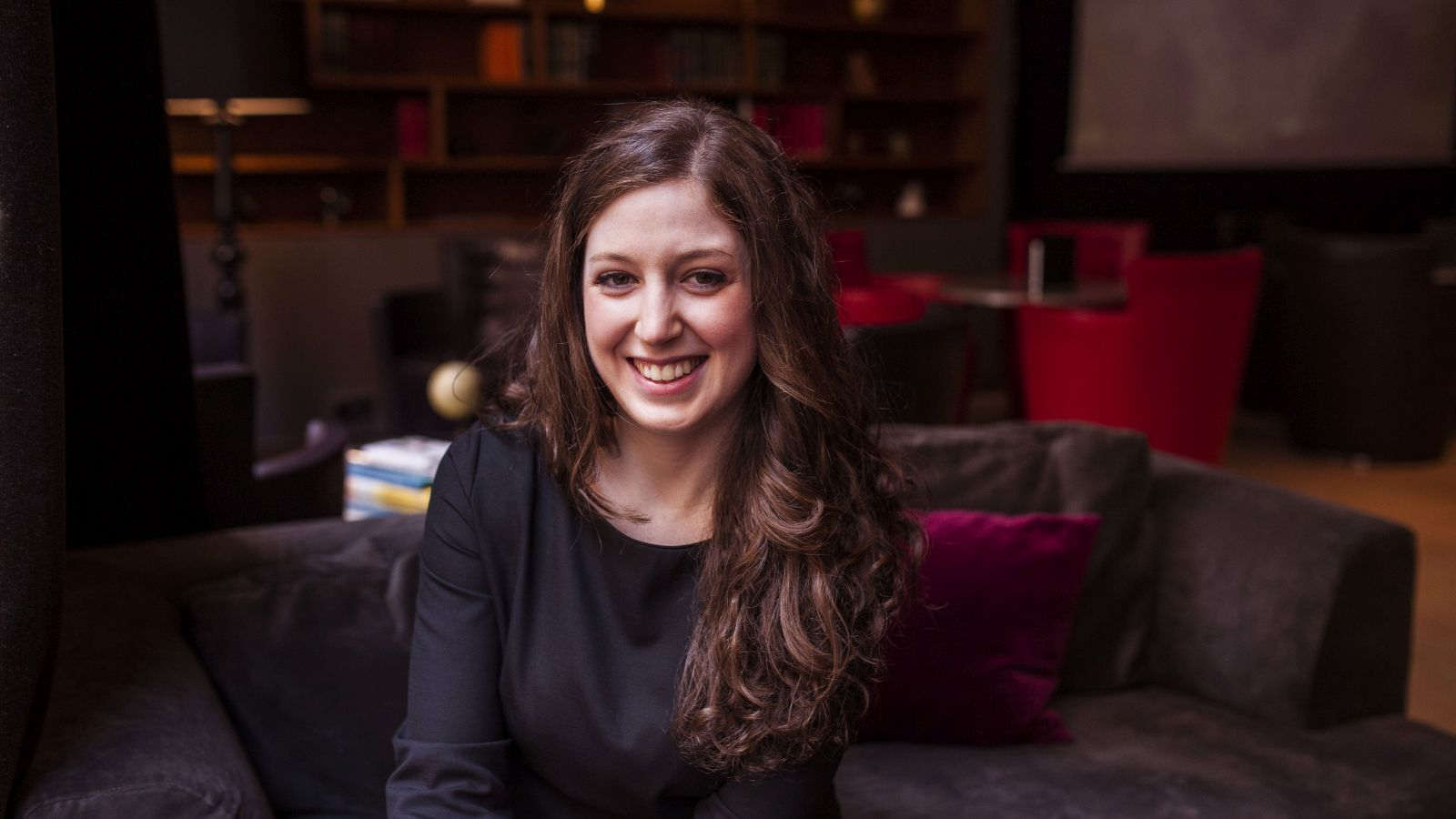 Federica
Efficiency, operational expertise and organization
I am an Italian who is drawn to this city by its cultural and culinary richness.
I work at reception where I get to meet creative minded people not only from Spain but also from many other countries.
I love having the opportunity of sharing my Barcelona insights with them!