Longitude Bar 02º 10'
Inspiring Creativity
Longitude Bar 02º 10', located in the Hotel HUB, it is the ideal place to enjoy a perfect Illy® Coffee, or start the day with a stimulating breakfast. Inspiring scents to illuminate your work, to enjoy reading a fascinating book, or just taste the passionate life of Barcelona through the ample windows.
Those eager to explore the city will find coffee or breakfast available for take away.
Opening Hours:
Monday to Sunday | 08:00 to 16:00
LONGITUDE 02º 10' BREAKFAST
COFFEE | PASTRIES | JUICE | EYEOPENER
From 08:00 to 12:00 | 7,90 euros (VAT included)
Longitude Bar 02º 10' also caters for those who want a quick breakfast. The Longitude 02º 10' Breakfast is composed of a coffee or tea, two pieces of pastries, one bread roll, butter and jams, one orange juice and one "eyeopener". (Unconventional combinations of juices with the most intriguing local flavors)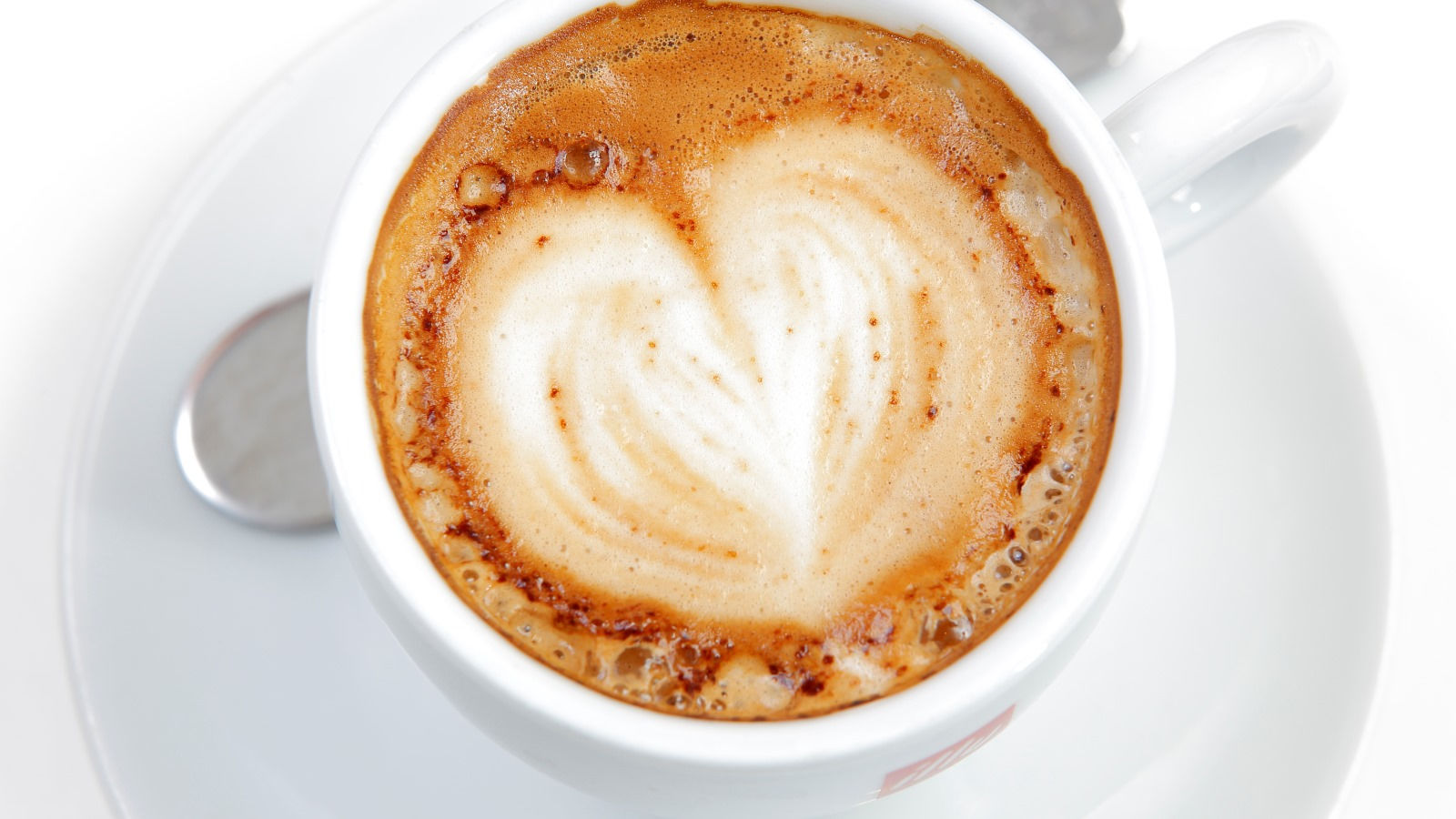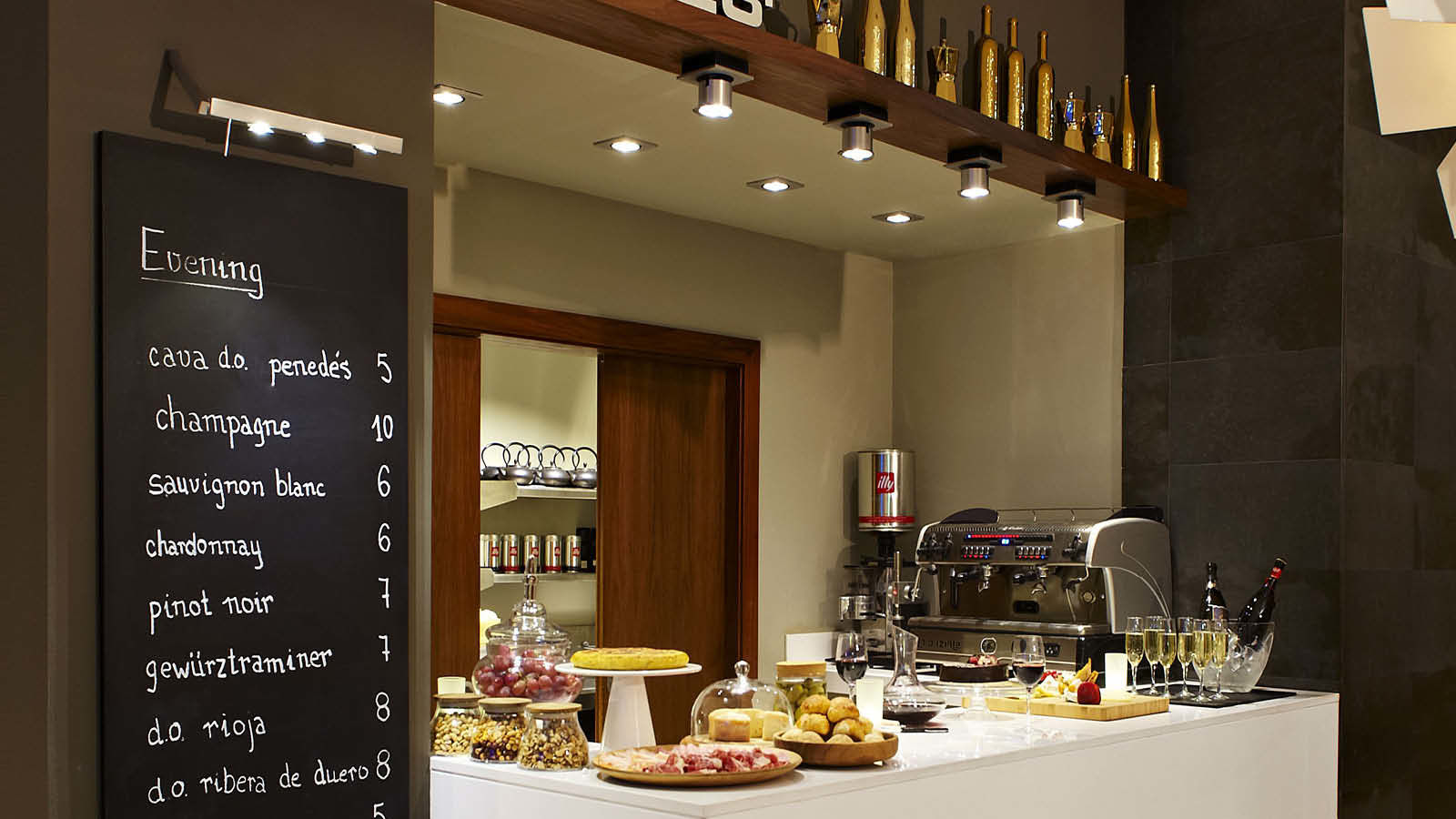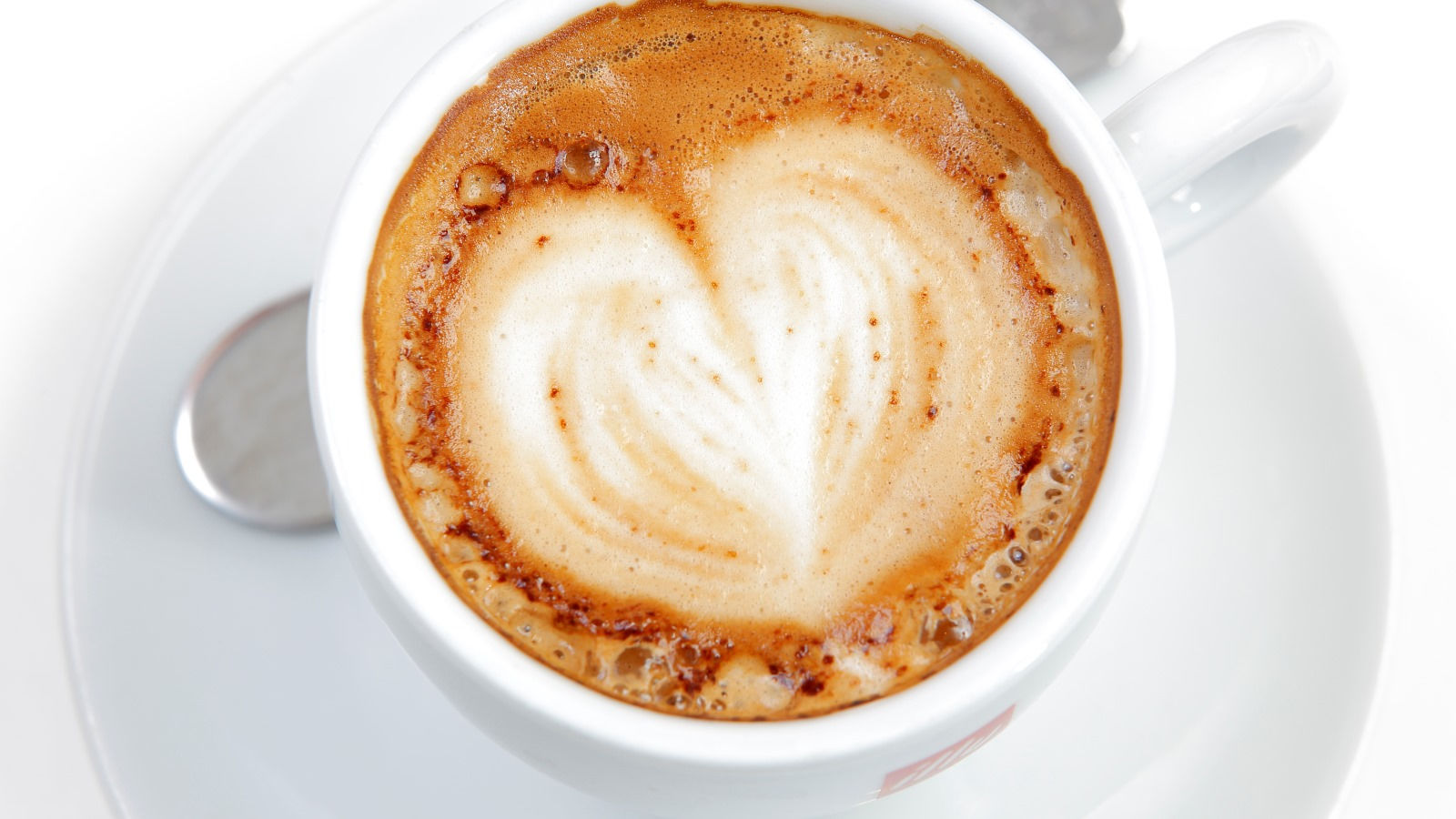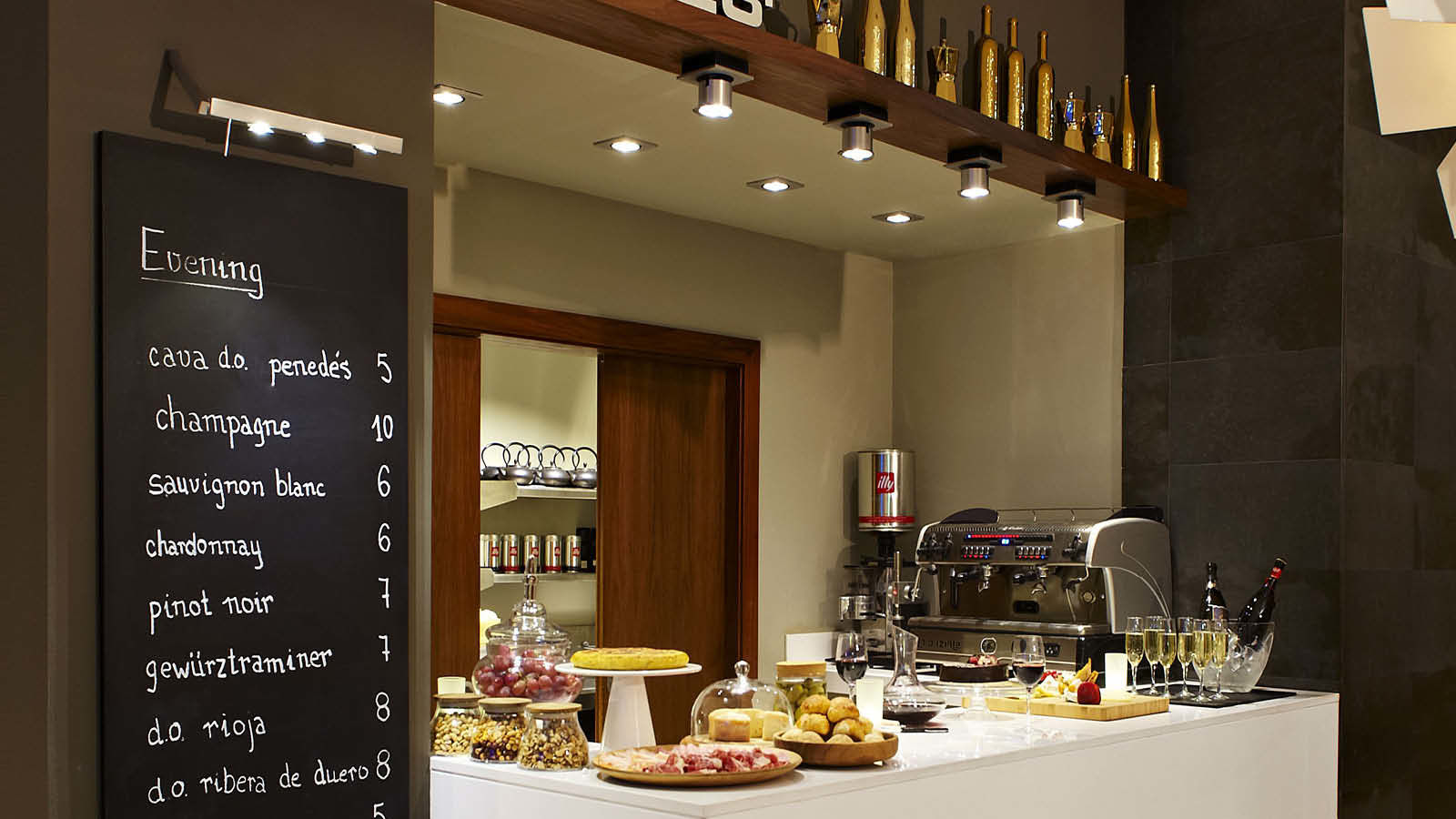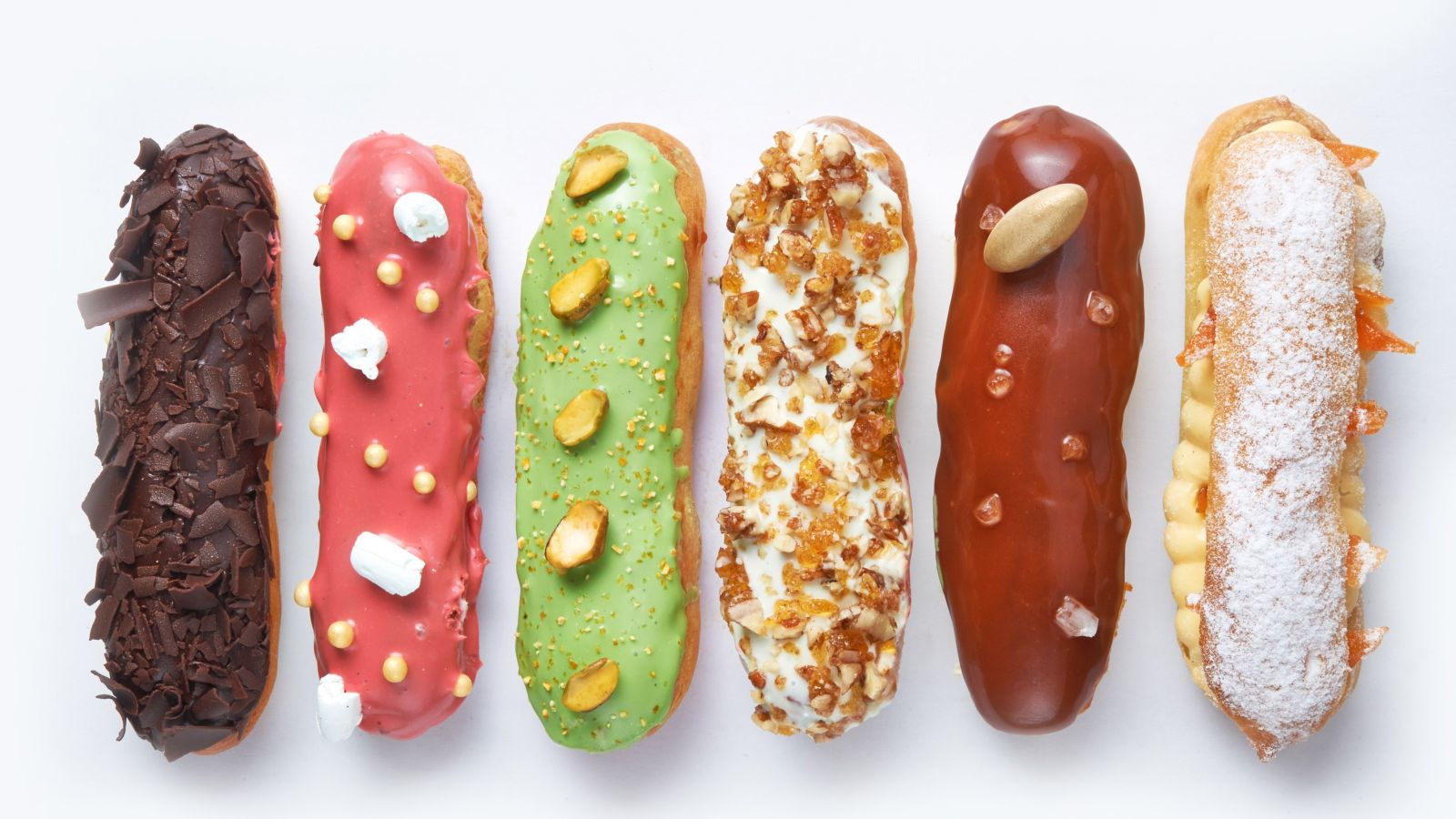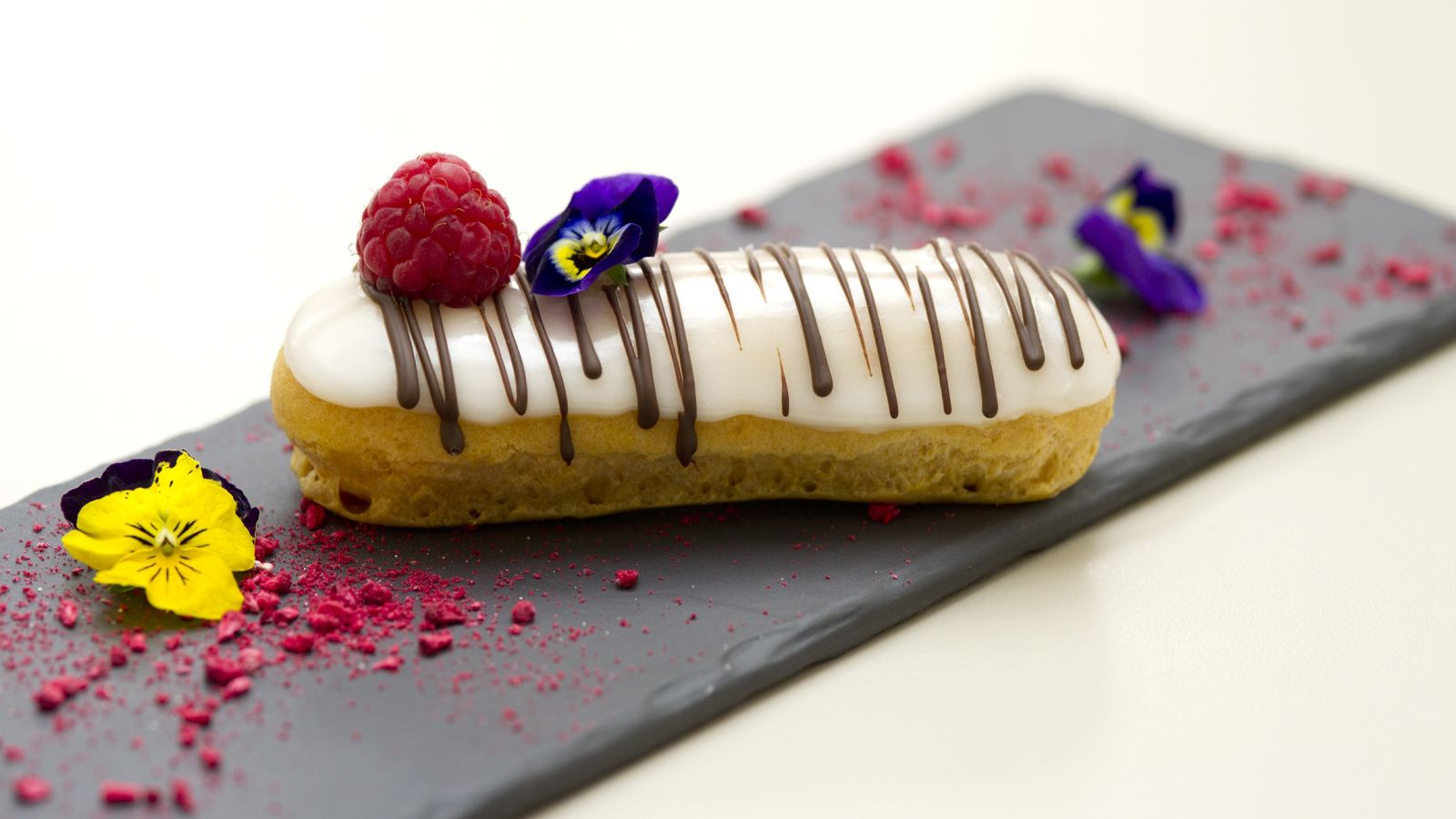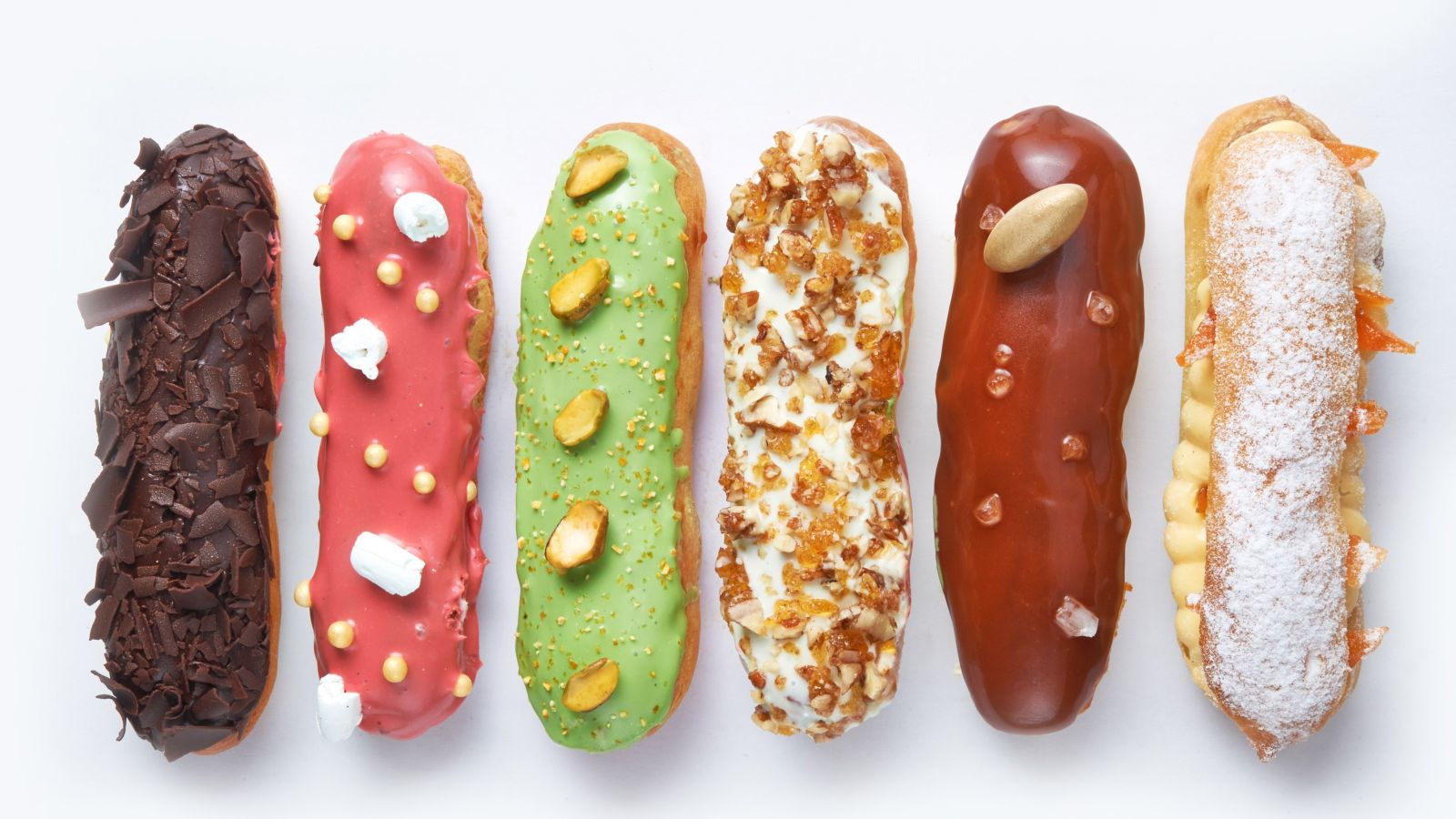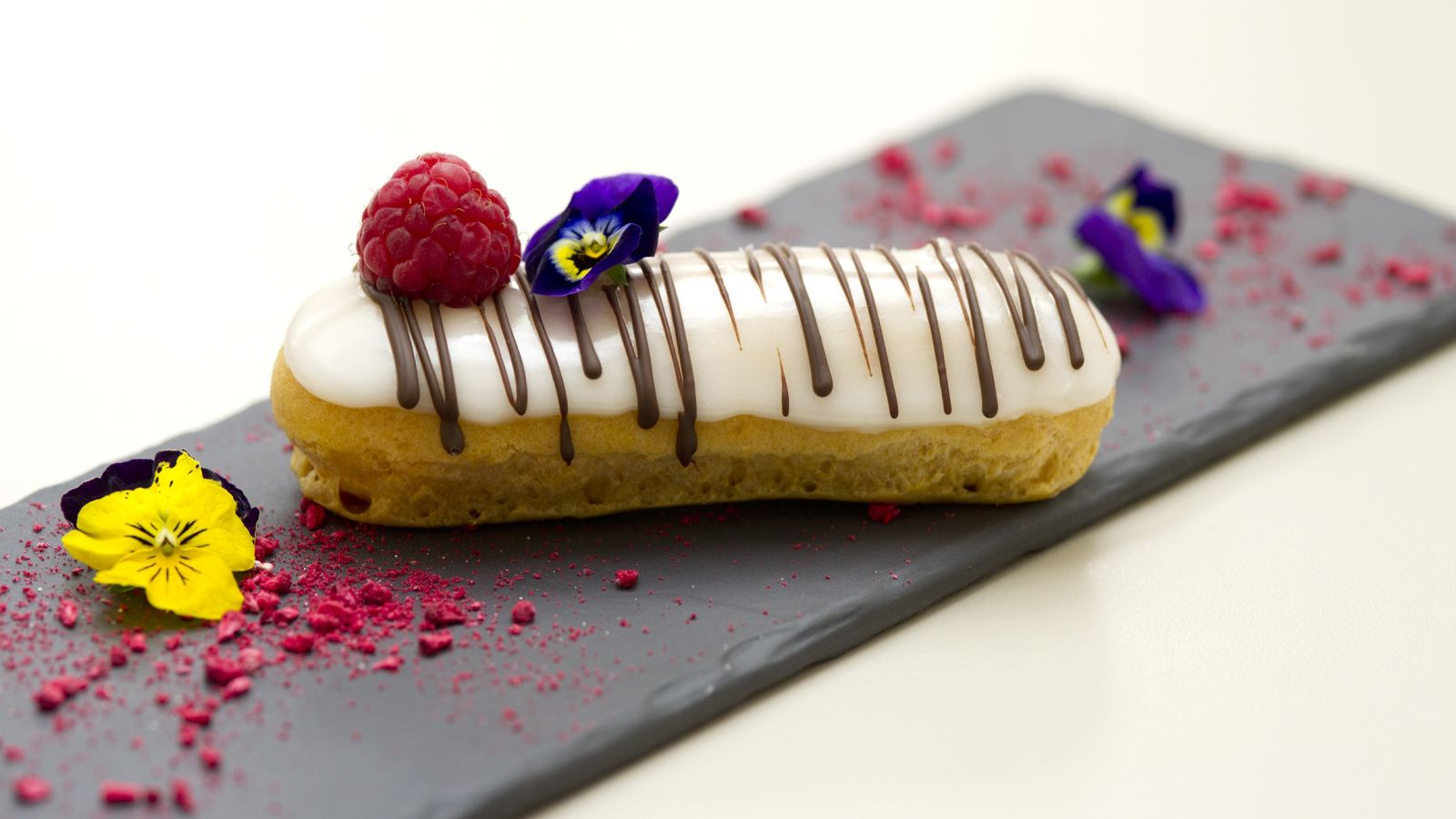 LE MERIDIEN ECLAIR
Find the French essence from Le Méridien in our matchless Éclairs, the local flavor of Barcelona with a twist of French inspiration.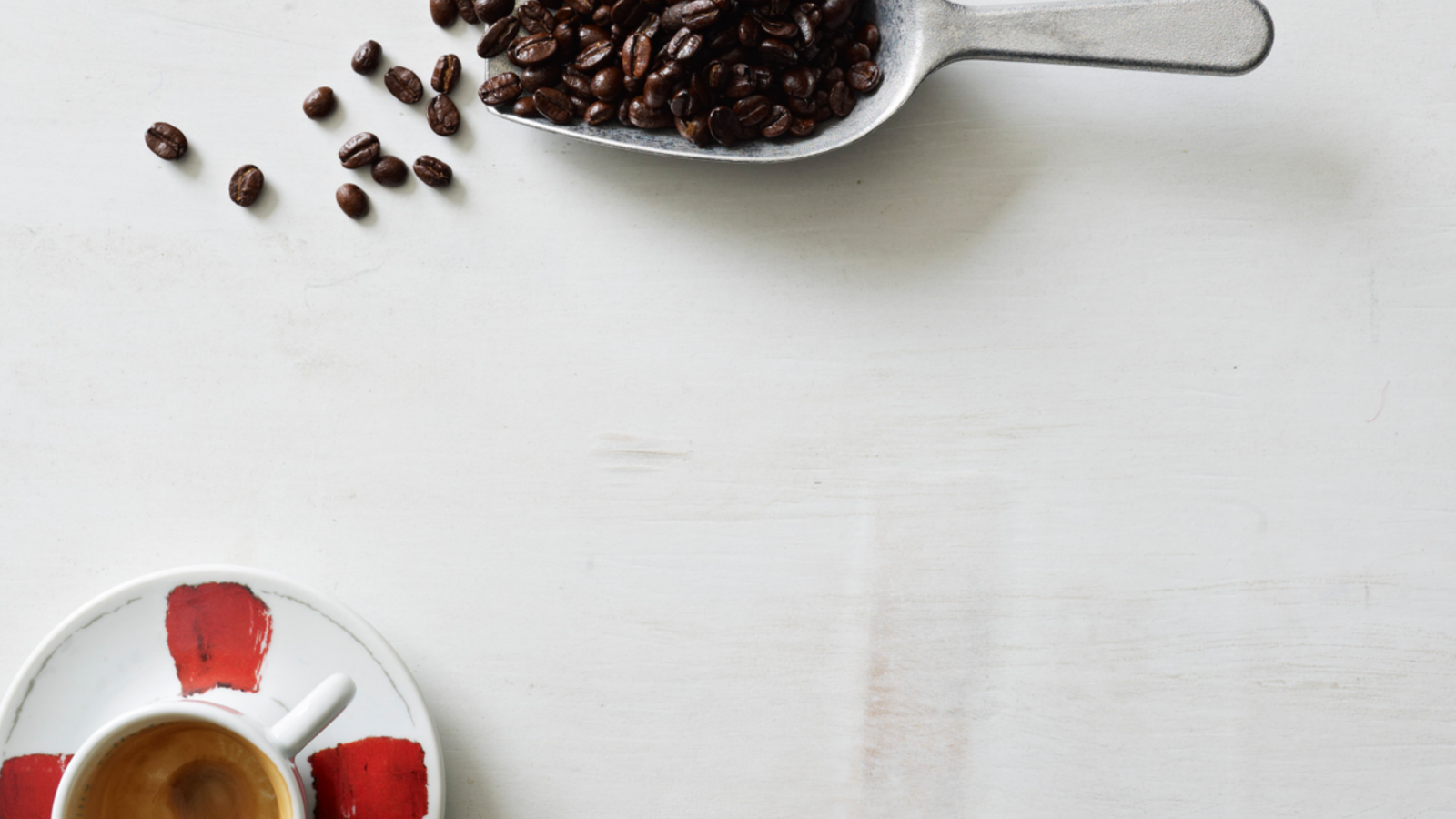 50 BEANS
COFFEE CULTURE
A moment of contemplation with friends. Illy® Coffee is the perfect complement to an intense and stimulating coffee experience. There are 50 high-quality, 100% Arabica beans in each cup, giving the perfect fragrance to the coffee. Illy espresso gives clarity, balance y profession.
You can choose from 12 different coffees at the Longitude Bar 02º 10'.