5* HOTEL FOR FAMILIES IN BARCELONA
Le Méridien Barcelona is a family-friendly hotel in Barcelona ideal for fun family holidays and relaxing city breaks. Our luxury hotel is located in a convenient central location and offers a family programme with imaginative activities, specialised family room and personalised services for both adults and children.

With a world of fun sights to explore at your doorstep, Le Méridien Barcelona is the ideal choice for all the family.
LE MERIDIEN FAMILY PROGRAMME | Le Méridien Family ignites the imagination and unlocks each destination with hands-on activities crafted for the curious mind. Make-believers, aspiring inventors, junior culinarians and little culture-seekers are invited into an immersive world of amusement where toying, tinkering and imaginative free-play is celebrated.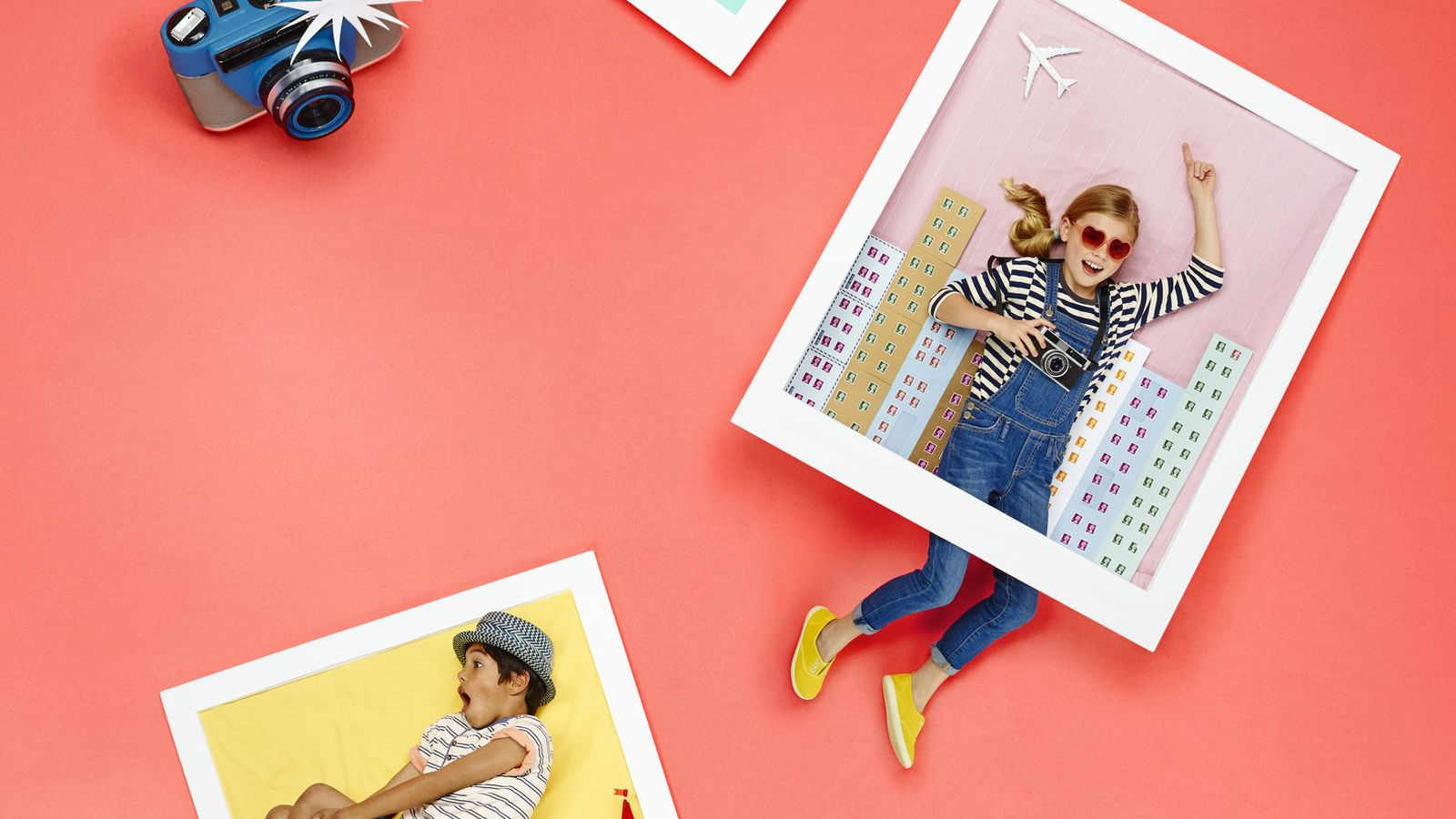 CURIOSITY WELCOMED
Our youngest travellers are invited to ignite their imagination at Le Méridien Barcelona with the help of our Concierge.
Activities information
Family friendly restaurants
Celebrations
Special events in Barcelona
Tickets for museums and interactive spaces
And much more
FOR SURPRISINGLY EASY FAMILY TRAVEL
Knowing that one will return to a Family Suite with enough space for up to four people (and dedicated amenities such as a Wii!), connecting rooms to keep an eye on the youngest, or even an entirely privatized floor for the extended family, converts a sometimes worrisome travel into something surprisingly easy.
Family Suite for up to 04
Two independent spaces
Living room with Sofa Bed for two
Wii videogame console + One complimentary movie
Breakfast included at CentOnze Restaurant
FREE PLAY ZONE
Play is welcome at Le Méridien Barcelona with Wii consoles in Family suites, an Arts and Crafts Kit in the Hub (our reinterpretation of the traditional lobby) and colouring material and more at the CentOnze Restaurant.
Playtime is redefined at Le Méridien Barcelona, where moments of discovery happen at every turn. Join us as we unlock the destination with inspired activities and imaginative amusements. Here's a glimpse of more than a day of play. Enjoy a day of play with different activities throughout Barcelona.
For further information please contact our Concierge.
IMAGINARIUM & SABOREA
A matchless toy world that seems to be taken out of a dream offering also a family restaurant in the same shop.
BARCELONETA + PEZ VELA
Enjoy the beaches of the Barceloneta area with one-of-a-kind beach bars and outdoor activites. Taste one of the best paellas at the Pez Vela Restaurant.
GRANJA LA PALLARESA
Sweet experiences await at this traditional bar in the Gothic quarter, serving delicious chocolate with churros.
SWEETS & CHOCOLATE
Barcelona offers some of the most iconic pastry and chocolate shops such as Casa
Gispert, Hoffmann Pâtisserie and the new "Xocolatería" by chocolate master Oriol Balaguer.
UNLOCK THE SURROUNDINGS
Unlock our destination with some of these guide to local family-friendly attractions. For more information please read the Discovery Guide or contact a front desk associate.

Need a little help in designing your daily city tours? Our Discovery Guide and Family City Guide curated by the hotel's Experience Specialist Team will give you all the inspiration needed to keep the youngest explorers' hearts excited.
IDEAS AND INVENTIONS MUSEUM
A world of pure imagination coming true.
Price
8€ adults; 6€ for ages 4 to 12;
Free for children under 4 years.
Hours
Tue. - Fri.: 10:00 - 14:00
16:00 - 19:00; Sat.: 10:00 - 14:00;
Sun.: 10:00 -14:00; (Monday closed)

Distancia from the hotel: 0.75km
Age range: All ages
LA PEDRERA
The The best way to unlock one of the most iconic creations of the genius Gaudí.
Price
20.50€ adults; 10.25€ for ages 7 to 12;
Free for children under 7 years.
Hours
Mon. -Fri.: 09:00 - 22:00;
Sat. - Sun.: 10:00 - 14:00 and 18:00 - 22:00.
Distance from the hotel: 1.7km
Age range: All ages
FLAVOURS AND AROMAS FOR ALL
Enjoying food and beverage offerings designed to delight the taste buds of junior culinarians and local cuisine with a modern twist for adults at the hotel's CentOnze Restaurant, rounds up a family day in Barcelona.
Did you know for every adult dining at Centonze one kid under 12 years eats for free?
Enjoy 50% off for kids under the age of 12 or less on food & beverages.
Discover the kid's menu with delicious Spanish dishes specifically created by our Chef for children.